Lokhandwala Coaching Camp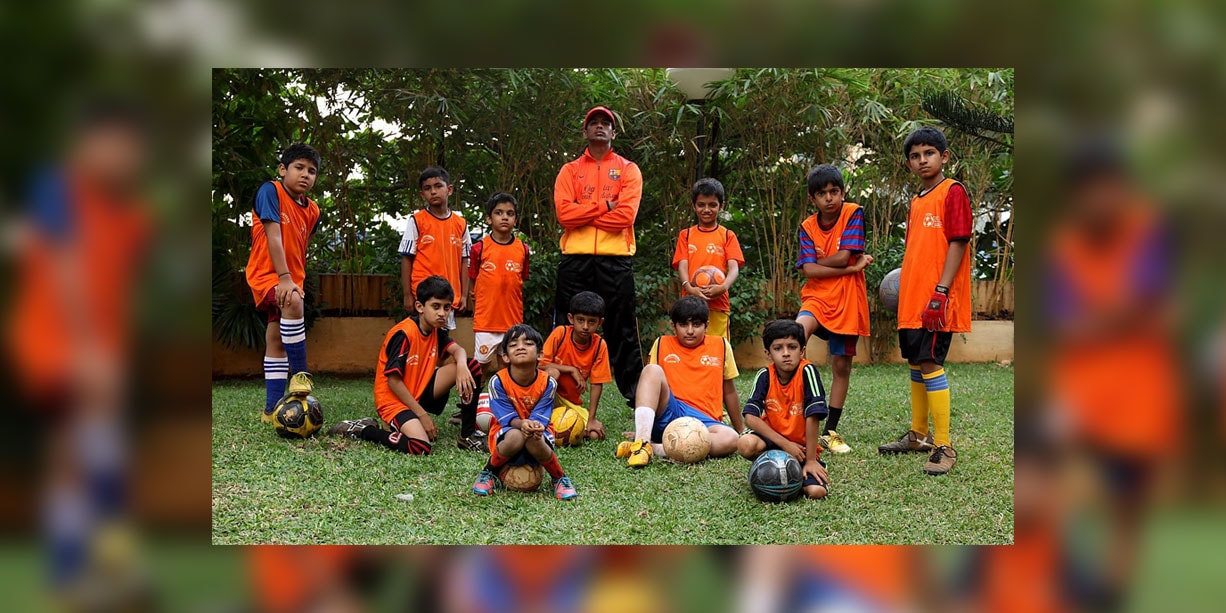 It was a pleasant and warm summer day in the month of April 2013, "The Rejuvenators" organized a summer futsal training camp for little sporting stars full of enthusiasm and energy.
This camp was unique in many ways, the program was devised to match the energy & enthusiasm of the young kids with a platform to learn the game and showcase their skills in a creative manner.
The sessions and drills were conducted by qualified coaches whose experience in training multiple age groups and managing their mental aptitude was key. This helped sharing their expertise and acumen a fun-filled learning experience for the kids aspiring to gain insights into this small-sided game.
Kids and teenagers were exposed to insights on technical expertise through various meticulously planned in and subjected to in-game situations enabling them to develop and enhance their decision making, player awareness and possession retention in pressure situations.
The day ended with loads of smiles and memories of a fantastic experience of learning a relatively new sport in India in professional learning set-up and amicable environment.