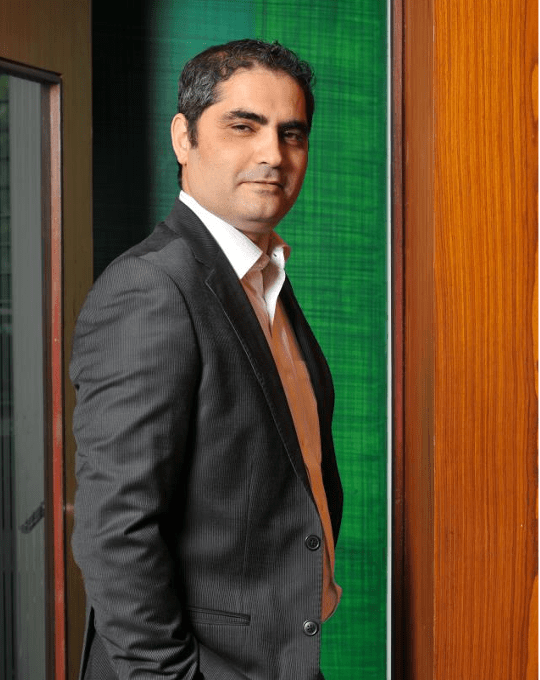 Suhail Kazmi
Suhail is a corporate leader-turned-entrepreneur. After 20 years of serving various Indian and MNC companies in leadership roles, he embarked on an exciting entrepreneurial journey in early 2010.
Suhail was President & one of the funding members at YES Bank, Mumbai. He was associated with ABN AMRO Bank, Bank of America, and led many functions of Retail Banking, based out of Delhi, Chennai and Mumbai.
Suhail has co-founded businesses and is on the Board for a few others, where he is involved in Advisory and/ or Investor roles. He is Co-promoter and Executive Director, Ginger Country Living Pvt Ltd.
Co-founder and Managing Partner, Friends of Ambition Advisory Pvt Ltd., Director/ Investor in few Entrepreneurial ventures namely Nevales Networks Pvt Ltd, Finitiatives Learning India Pvt Ltd, ICOMO Advertising Pvt Ltd & Moving Turtles Pvt Ltd.
Suhail is an MBA (Marketing) from Faculty of Management Studies, Delhi University. He lives in Mumbai with his wife Ekta and two sons, Shiraz and Aryan.