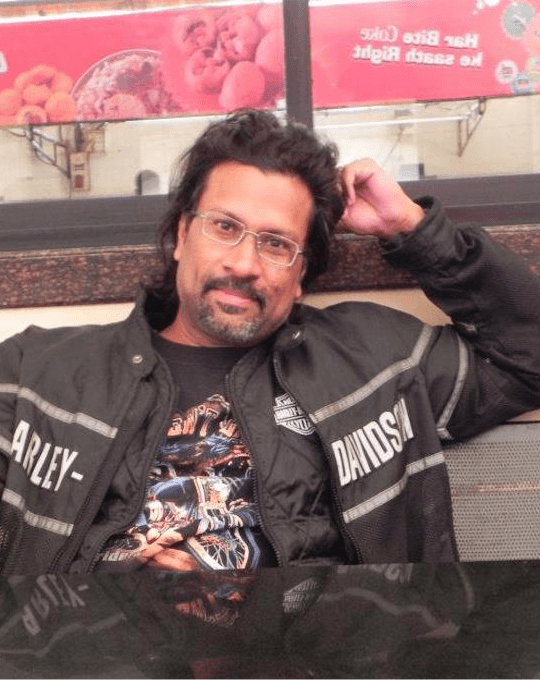 Ronny Sequeira
Ronny's journey in photography began when he won a few local competitions in Jamshedpur, his birth town. That's when he took his hobby to another level and made it his career.
He graduated in Pune & completed a basic course photography in Fergusson college while doing his B.Sc.
He holds a diploma in Film and Video from XIC, Mumbai where he had a stint assisting one of India's most well know photographer, 'Atul Kasbekar'. Ten years hence with loads of editorial and advertising work and a studio in Parel, Ronny still has the same desire for photography.
Ronny's other hobbies include motor-biking, paragliding, aeromodelling, etc. He has worked with Pepsi, Kurkure, Lays, Airtel, Bacardi and many other top brands.
"The desire will always be there because when your profession is one of your favorite hobbies, there can never be a dull day" – Ronny.